Pilates is a low impact way to lengthen and strengthen your muscles without irritating your joints. Exercises are performed in sync with your breath while working through a full range of motion. Focus is on keeping your core stable while performing movements with your arms and legs. No muscle will be left behind! Class will also include mat pilates work and standing balance exercises. To compliment the session the class will finish with targeted stretching and relaxing aromatherapy.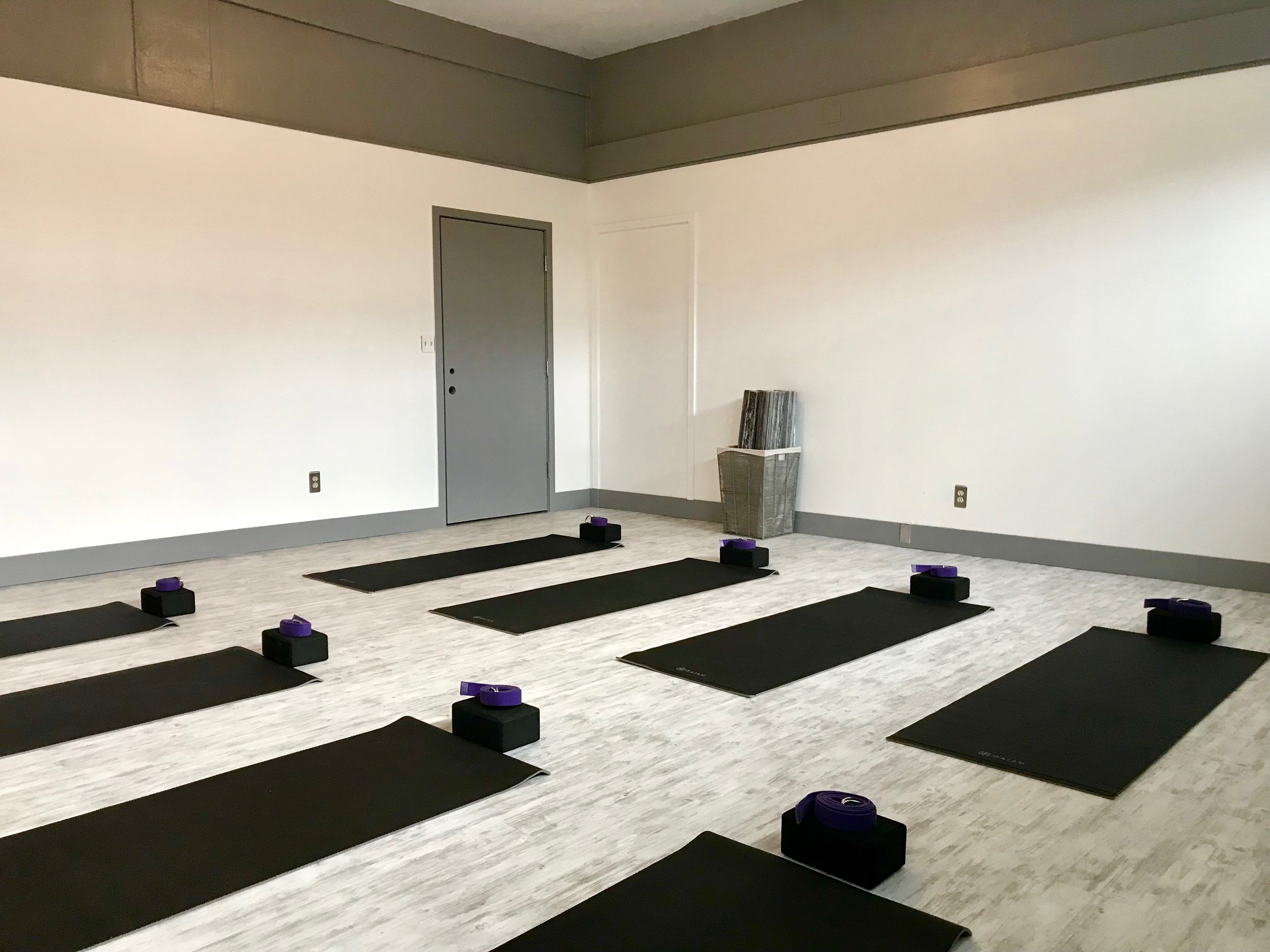 Yoga blends controlled body movements with steady breath work to focus the mind. Warm up with sun salutations flowing into lunges, standing balances, forward and back bends, twisting poses, core work, gymnastic/dance movements, and more. Practice will finish with gentle cool down stretches for lower back and hip health. Shavasana for meditation will follow including aromatherapy for deeper relaxation.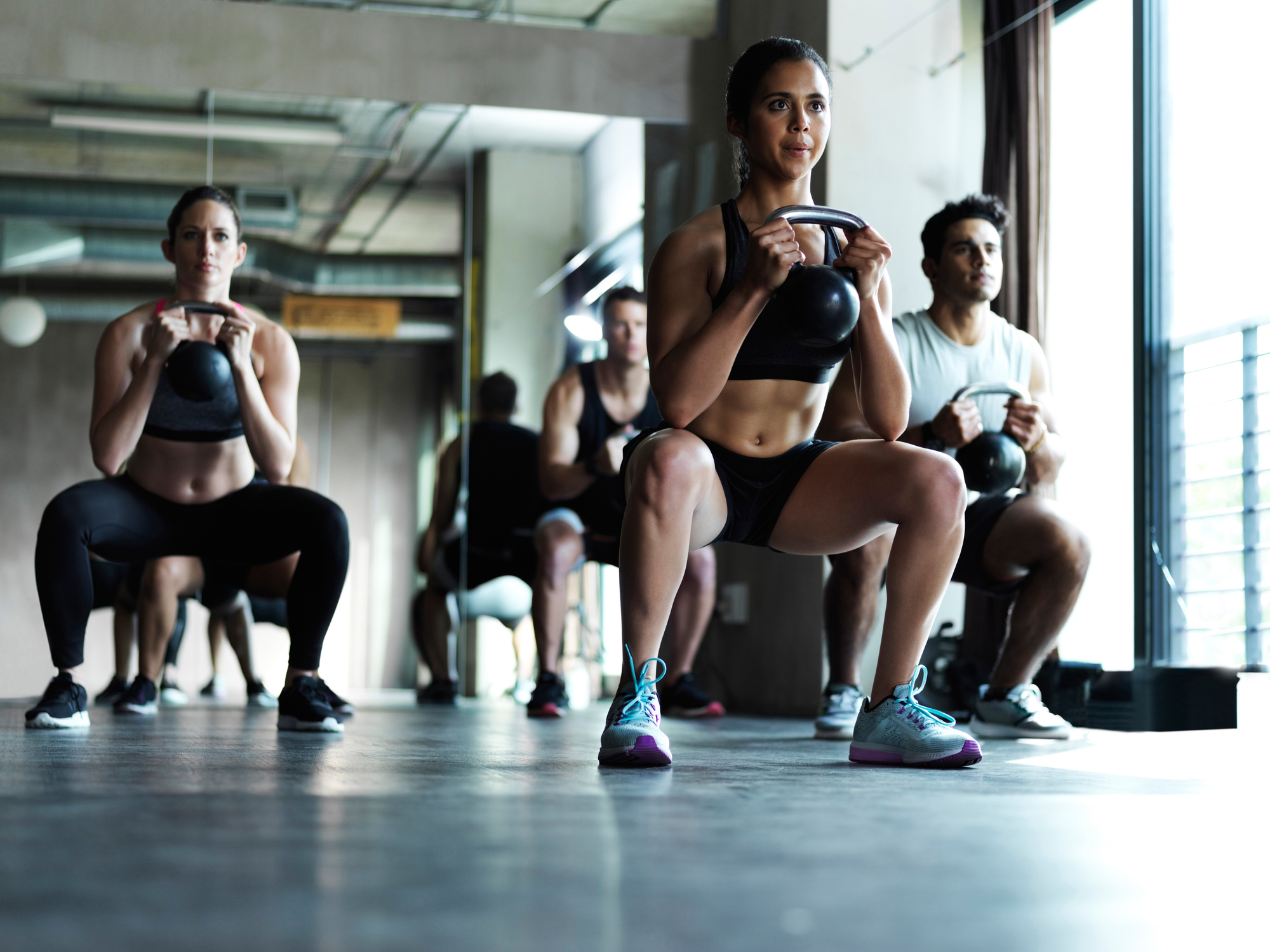 HIIT, Strength, Cardio, Core & More…
60 Minutes of heart pumping, muscle strengthening, calorie burning fitness.
A time based interval style workout using kettlebells, bodyweight exercises, barbells, dumbbells, resistance bands, and cardio machines.
All exercises will have a progression and regression to accommodate every skill level. All classes will start with an active warm up to properly prepare the body to avoid injuries and a cool down period to safely bring your heart rate back to a normal level.
Fitness at your fingertips.
The Peloton bike brings you the most convenient and immersive indoor cycling experience. The Peloton NYC studio streams daily live classes ranging from 20-45 minutes directly into our gym. Our facility offers two bikes to ride at your convenience. Please remember to bring your headphones and cycling shoes are optional.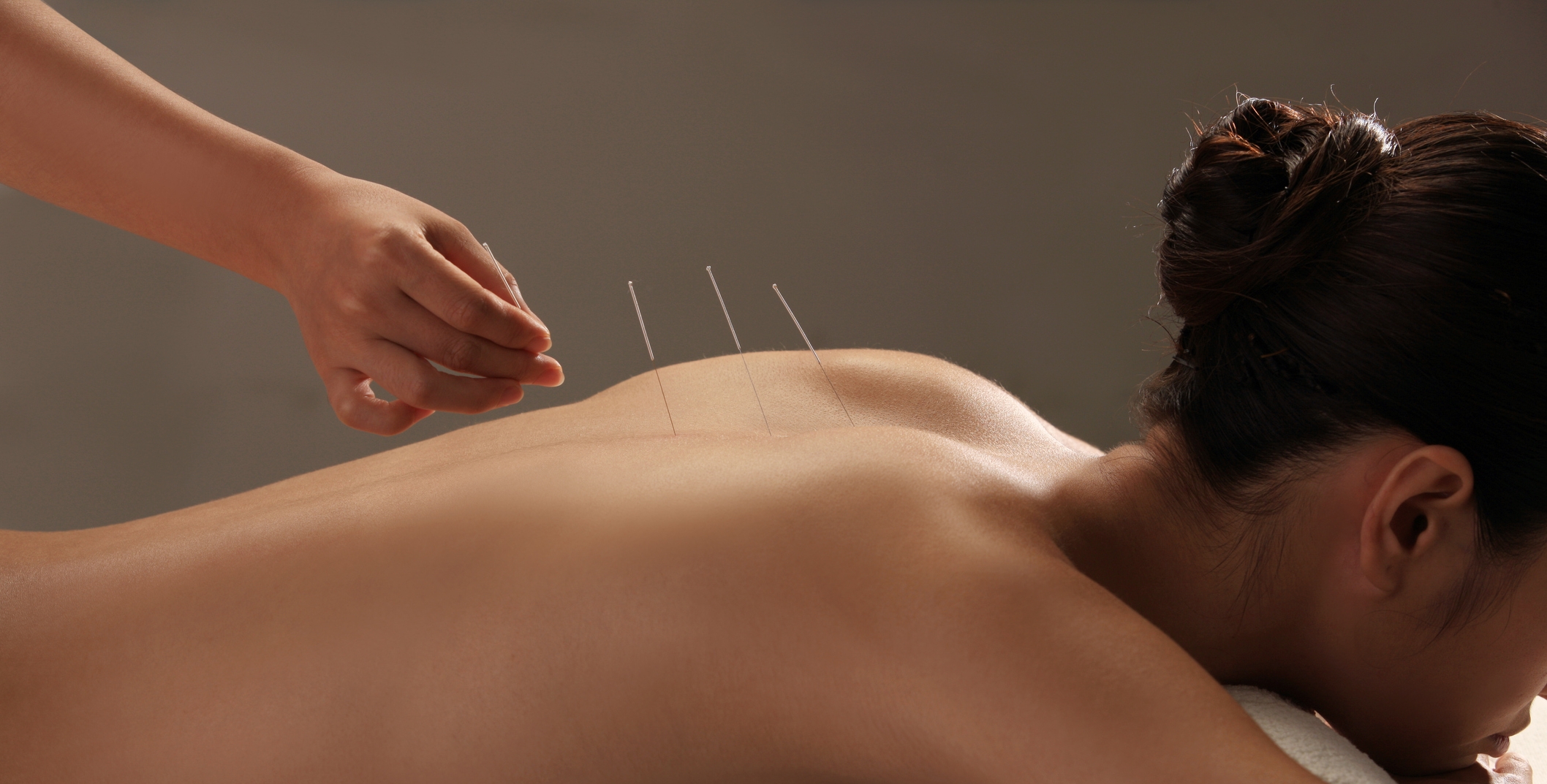 Acupuncture is a therapeutic and relaxing way to help resolve common everyday ailments including aches, pains, stress, general wellness, and more. Very thin needles are inserted at strategic points on your body. A key component of Traditional Chinese Medicine, Acupuncture is commonly used as a complimentary wellness therapy for Holistic Health.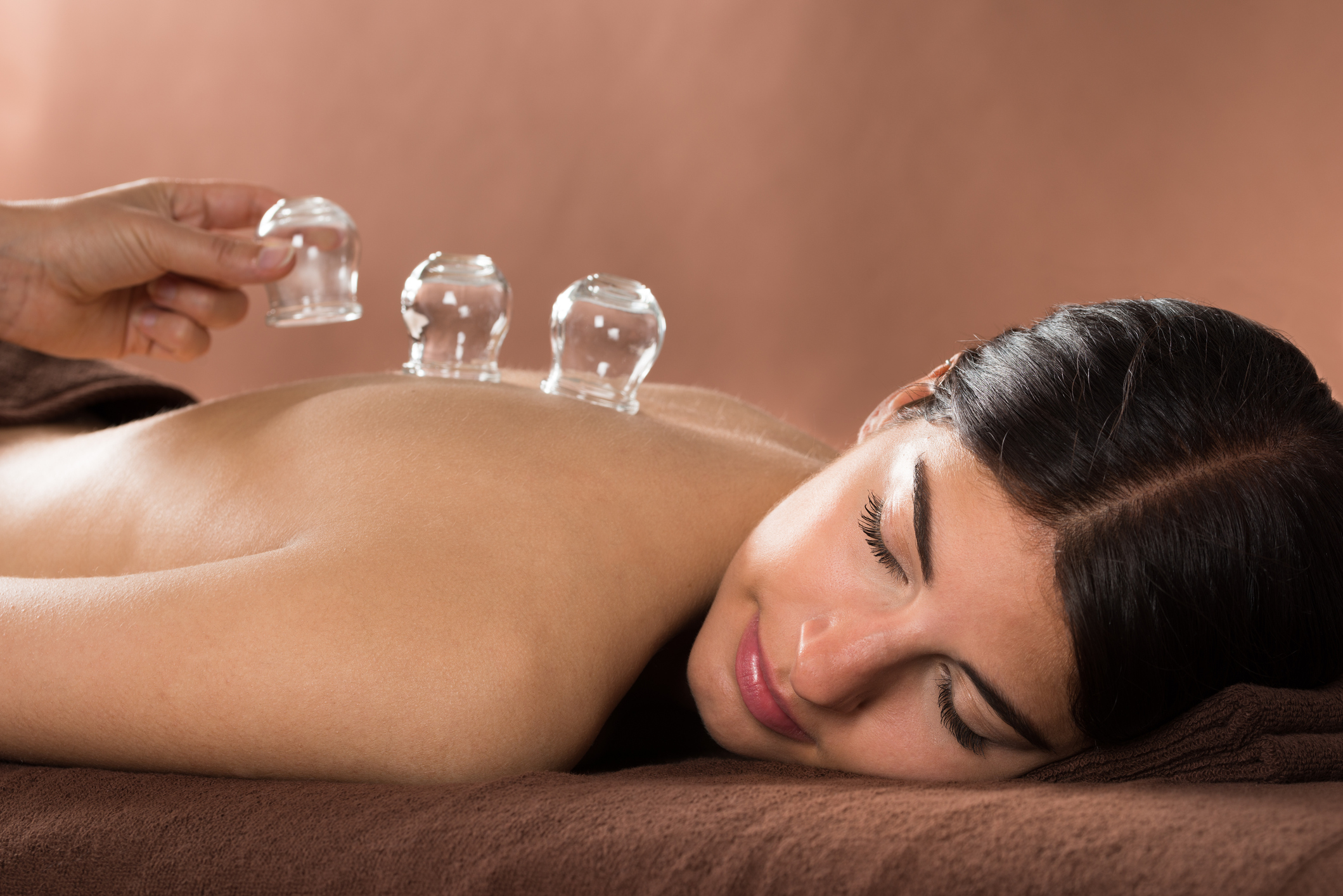 Cupping is a Chinese medicine technique that has been around for over a 1,000 years. Michael Phelps took cupping mainstream when he competed at the 2016 Olympics and was seen with cupping marks. Cupping exploded as a modality for athletes and also caught on with the general population. Cupping uses small sterile glass cups on the skin to break up congestion or "stagnation" in the underlying tissues. The goal of cupping is to restore energy and blood flow to areas of pain.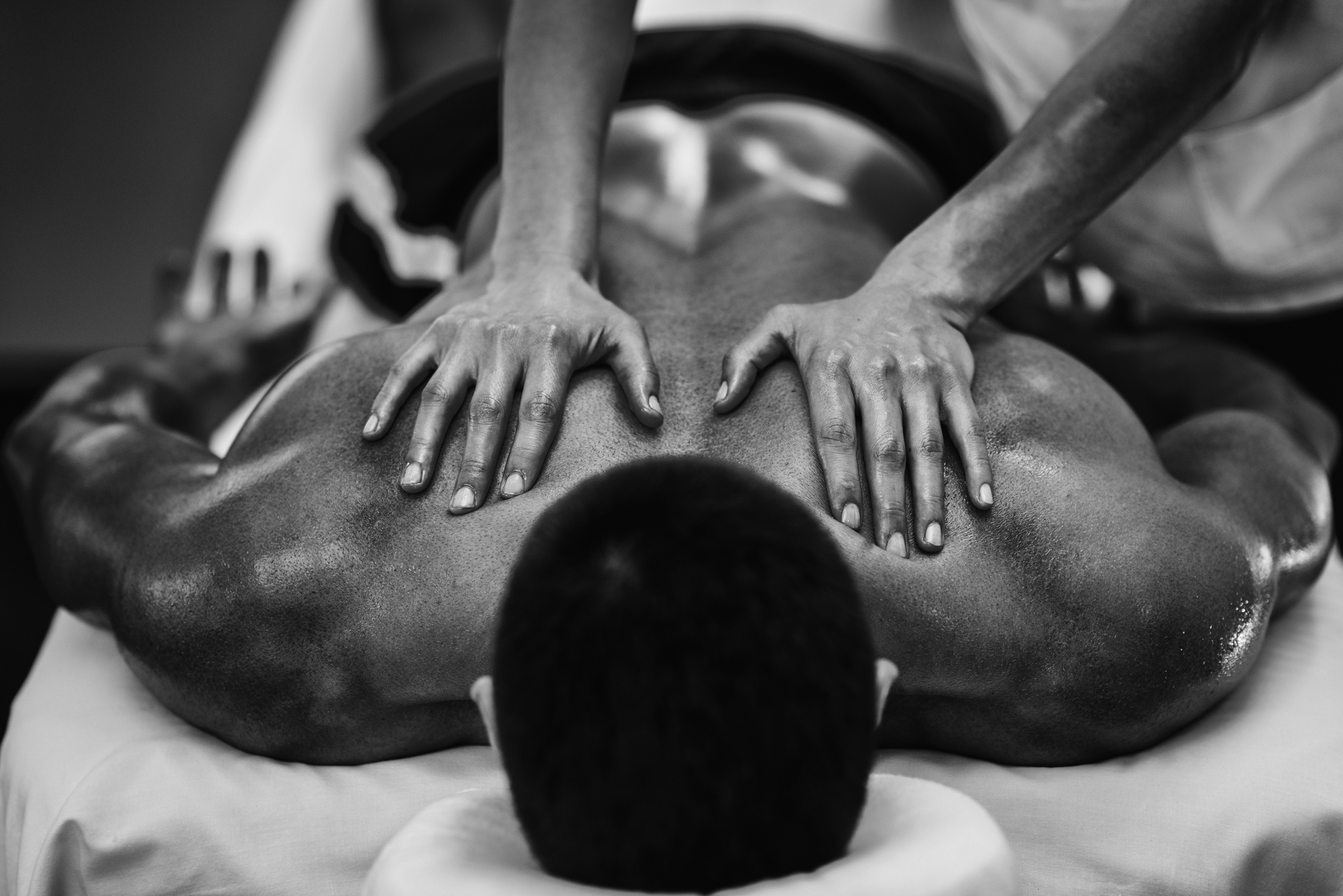 Sports massage goes beyond promoting relaxation and pain relief. It improves performance, prevents injury, and helps the body recover from injuries associated with physical activity.
Sports massage therapy is geared toward athletes of every kind, from world-class professionals to weekend joggers. Sporting movements are repetitive especially for runners, cyclists, racquet sports players, and weightlifters. Repetitive movements cause muscle tension, tightness, and irritation. Sports massage helps release muscle tension, promotes tissue repair, and balances out muscles.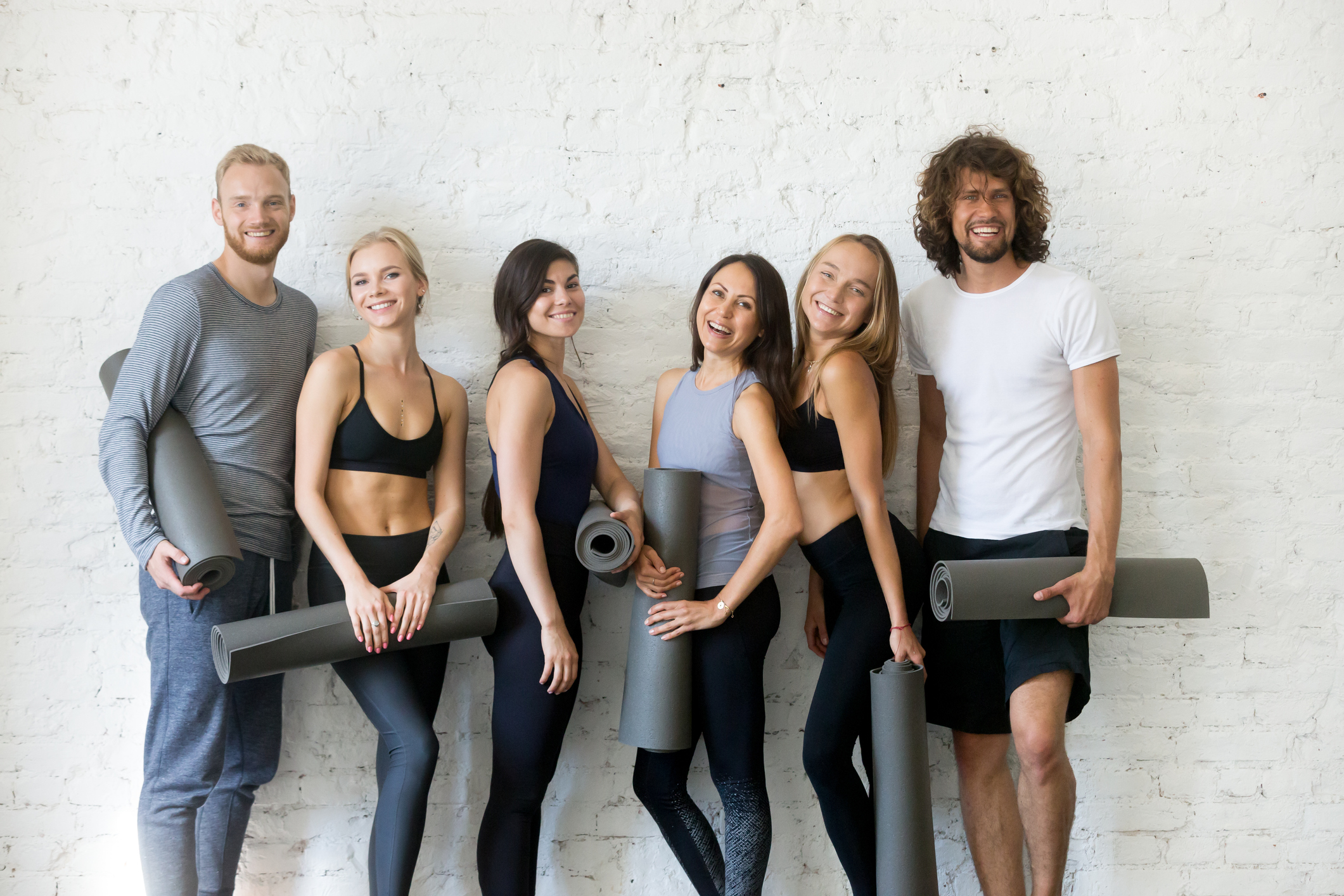 Don't miss your opportunity to join our unique fitness and wellness boutique studio! To learn more please inquire below.